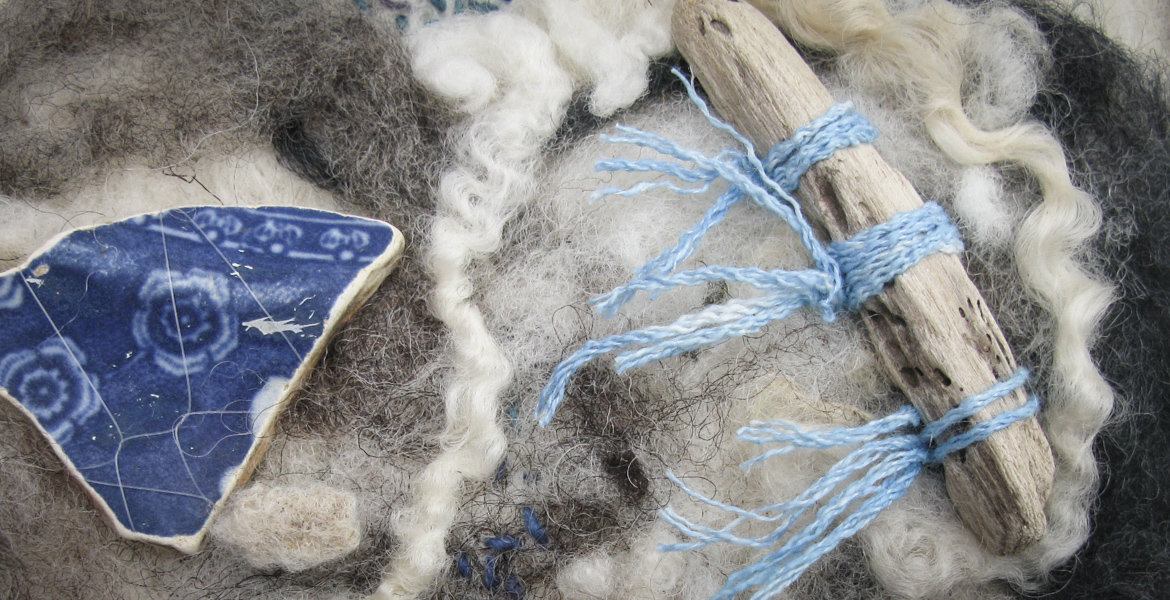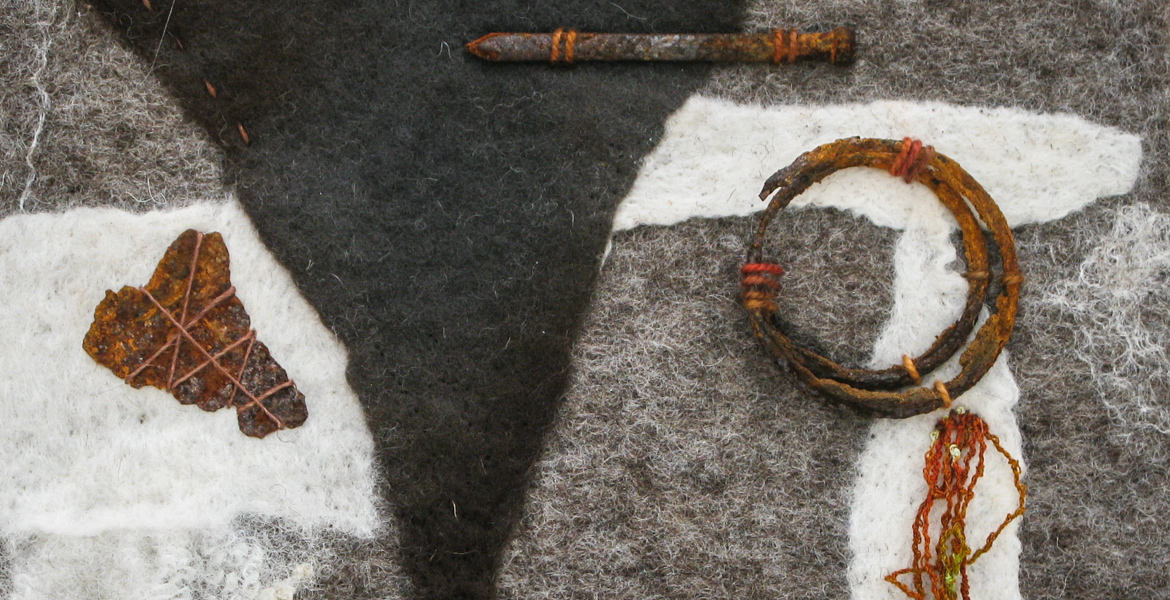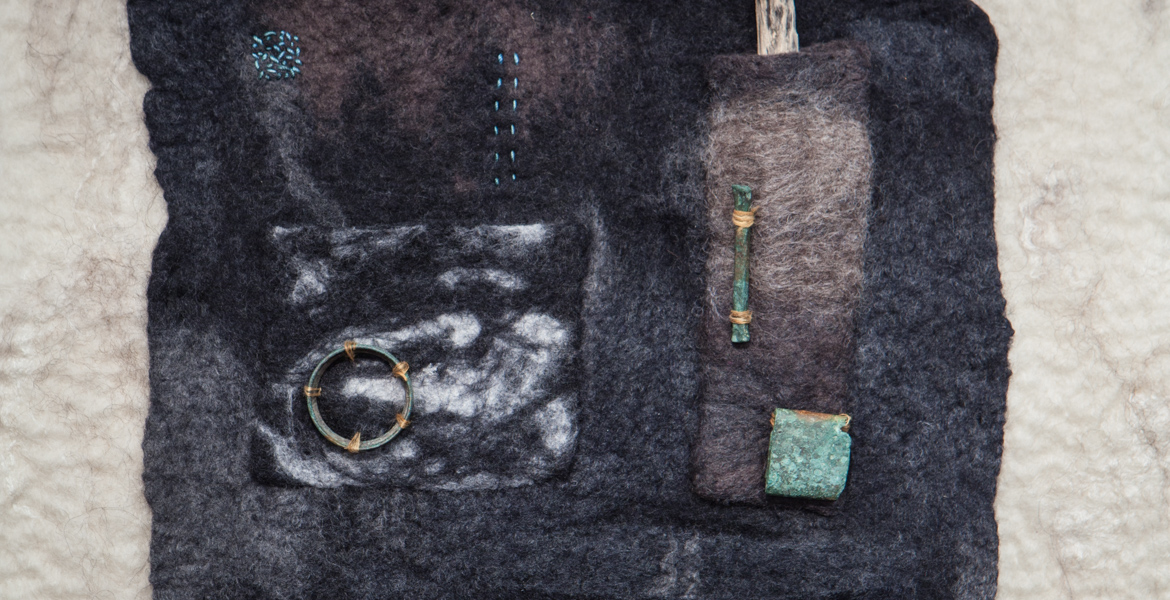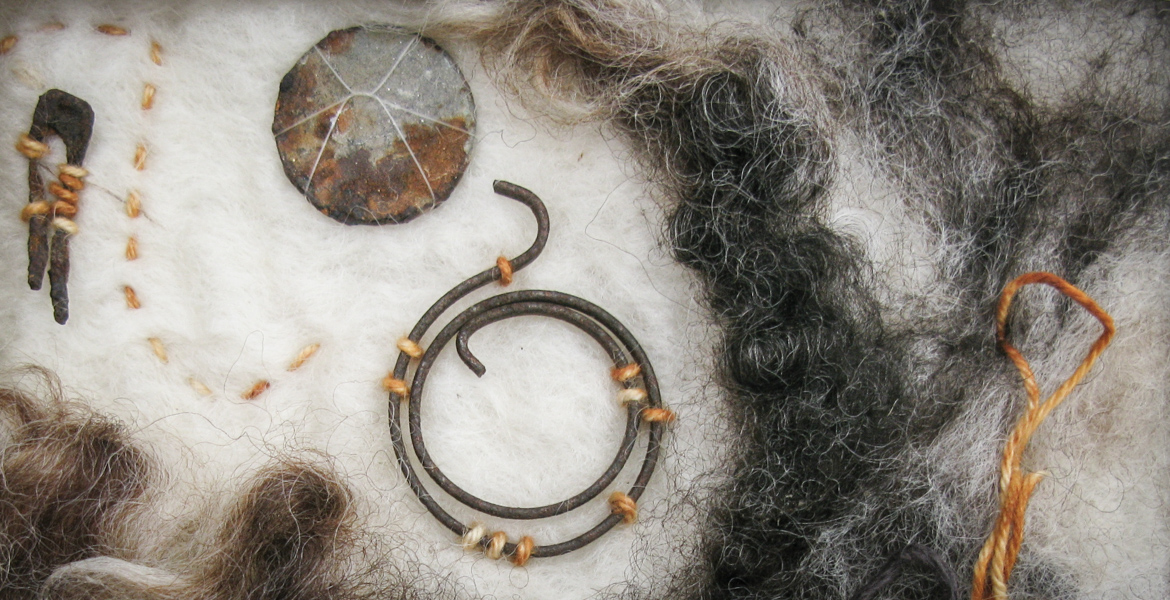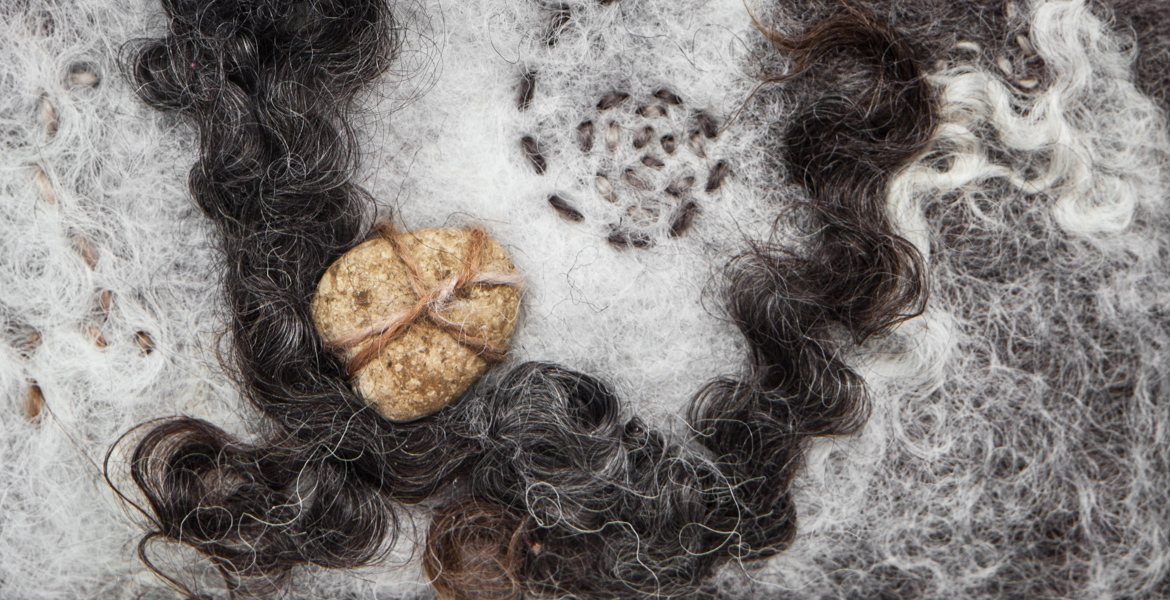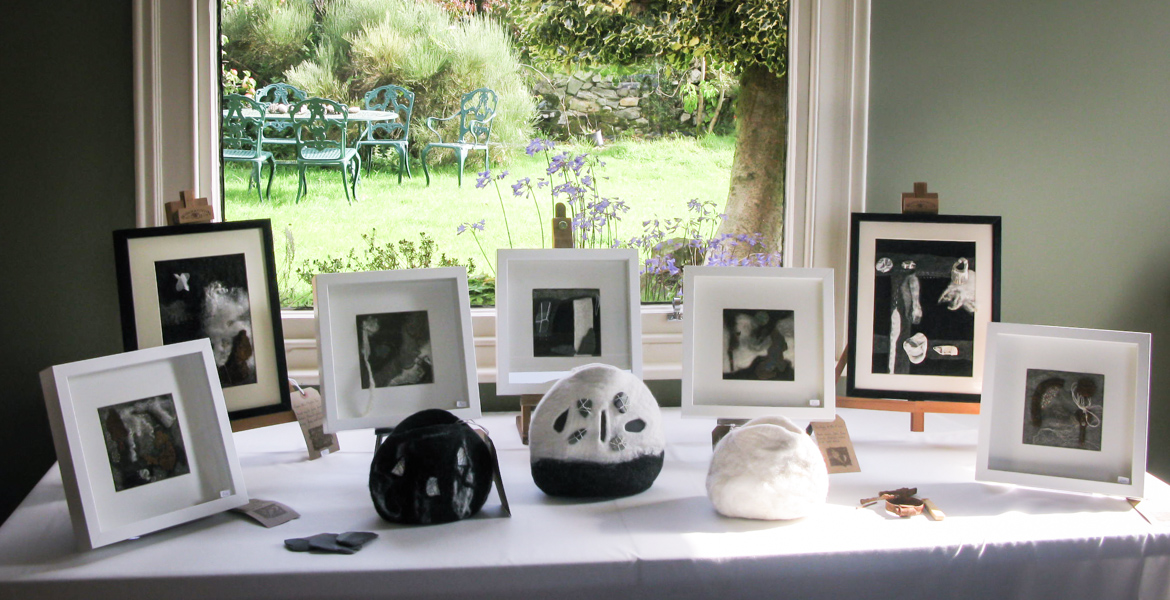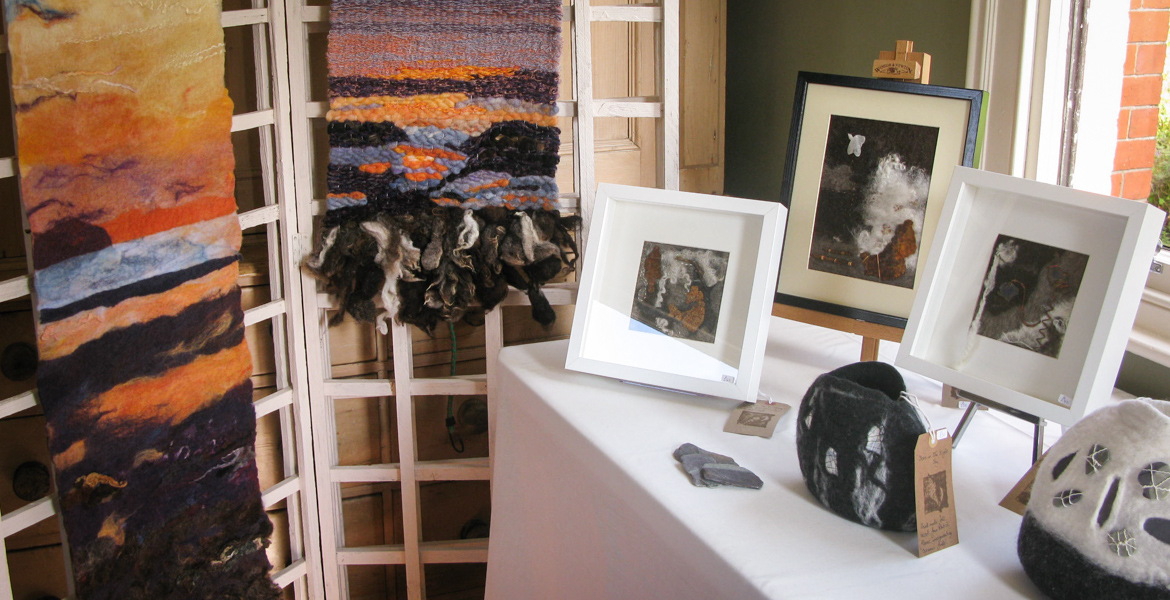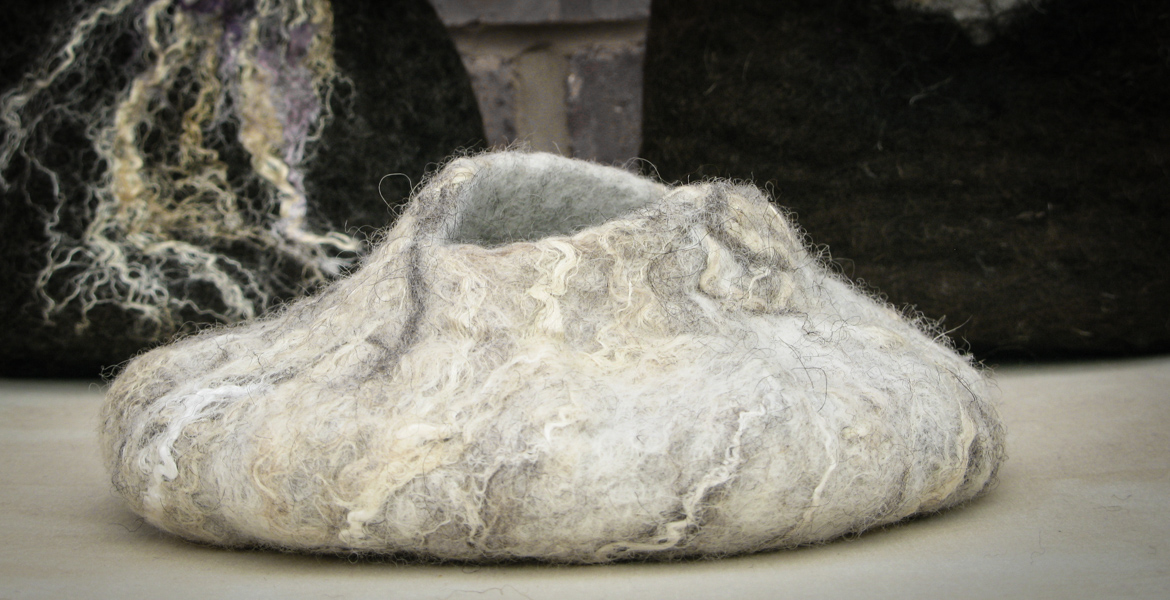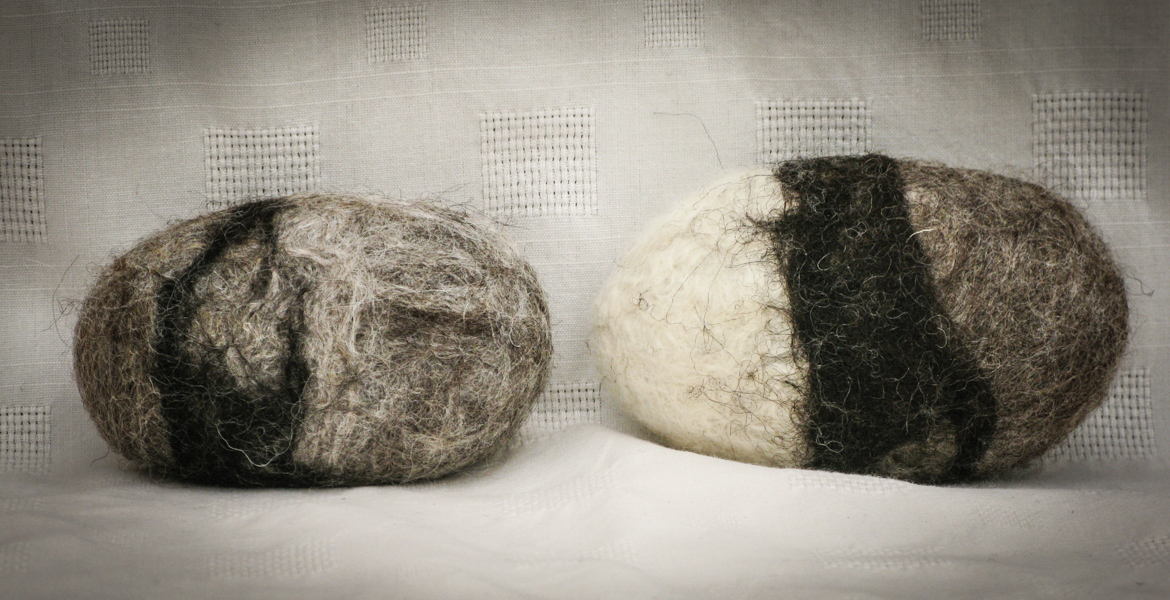 TRADITIONAL PAINTING
I have painted and drawn since childhood and although I managed to get sidetracked along the way with courses in ceramics, mosaics, silk-painting, batik, I gradually worked towards taking a degree in Illustration through the University of Wales, Cardiff.
My break into textiles and felt-making was a gradual one, keeping a friend company on occasional courses in various aspects of creative textiles, whilst continuing my love of painting. As I realised the potentials of this enormously exciting new world it gradually took over, until I came to the conclusion that textiles was now my first love and that it would now take priority: something that I never imagined would happen to me.
NORTH WALES THROUGH FRESH EYES
I love the tactile qualities of felt and the possibilities of producing everything from a soft and varied landscape to a durable, three-dimensional vessel. The textiles aspect is an enormous field of new ideas, artists and products that never ceases to amaze me. I hope that I bring my 'old' painting skills to this new world.
Having been brought up in Lincolnshire, in an area which was flat and thirty miles from the coast, I never take Snowdonia and the sea for granted. I have found inspiration in the burial chambers, bays and coastline of Anglesey, and the 'finds' from both sides of the Menai Straits. I have recently concentrated on the colours and textures of slate, rocks and pebbles in the felt pieces, incorporating the 'found objects' into the work where possible. I am also using more of the natural, undyed, British wools which may not be as soft as merino wools, but more than make up for it with the wonderful range of textures, colours and curls.
PROFESSIONAL INVOLVEMENT
I have been a member of the North Wales Branch of the Embroiderers' Guild for several years. This wonderful organisation offers access to courses run by nationally-renowned textile artists and a biennial exhibition to work towards. I have also joined an offshoot of EG members in a smaller group, 'Chimera', who meet fortnightly to pass on skills, create group projects and work towards future exhibitions.
I meet up regularly with 'Felters with Attitude', a group of felt-makers and spinners in North East Wales, with monthly meetings in which you are encouraged to try out new felting ideas. This led to me becoming a member of the International Felt makers, with access to the exciting work of felt-makers worldwide.
I have taken part in Helfa Gelf, the Open Studios event in North Wales, since its inauguration and really enjoy the social interaction as well as the motivation to produce lots of new works each year.